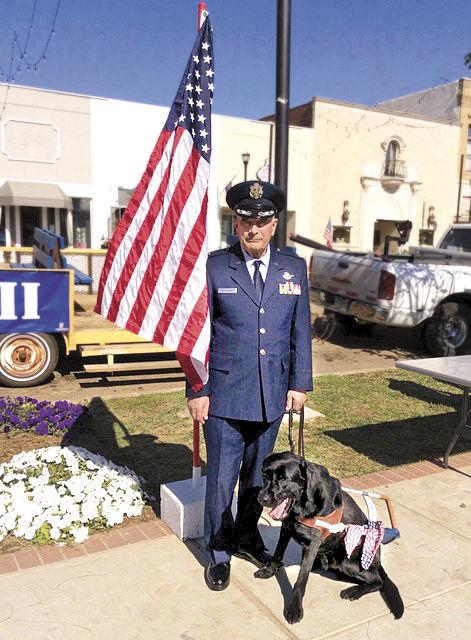 Adolf Wesselhoeft's earliest memories of the internment camp are the guard towers. They loomed high above the 10-foot fences that surrounded the perimeter and they looked enormous to him at six years old.
And they were patrolled by men with guns.
"They also had people on horseback, perimeter guards," Wesselhoeft said.
But these weren't the first men with guns Wesselhoeft had seen. They were just the most recent. There had been men with guns on every leg of his journey from Chicago to this desolate region of Texas outside Crystal City.
By the spring of 1943, detention centers had been constructed all over the western United States. The camp near Crystal City, two hours southwest of San Antonio and one hour from the border crossing at Piedras Negras, was the Enemy Alien Family Internment Camp.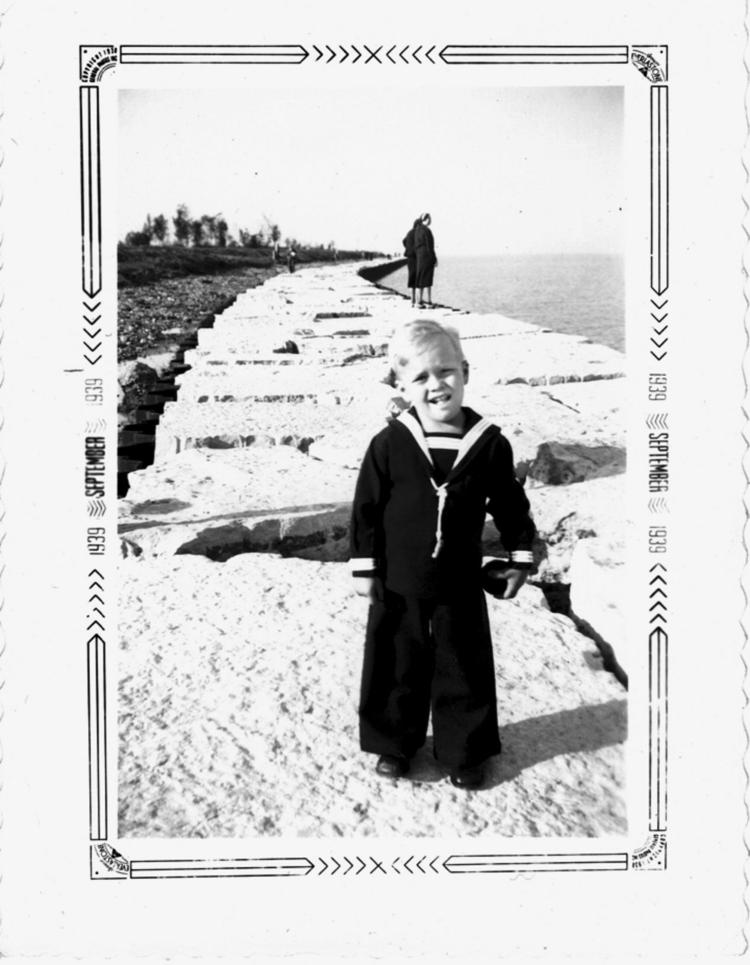 Immigrant families of German, Japanese and Italian descent who were designated enemy aliens were rounded up and forced to make the journey to the camp outside Crystal City.
The process sounds painfully familiar to the horror stories that came out of Europe after the war: Wesselhoeft and his parents packed a few things and were taken from their apartment at gunpoint. They were loaded onto trains and driven south while guarded by men with guns. After they debarked at Crystal City, they were packed onto flatbed trucks and hauled out to the camp in the brush country west of town under the cover of darkness
"There was nothing there but tumbleweeds and snakes," Wesselhoeft said.
The previously untold story of the camp at Crystal City was chronicled in a bestselling book by Jan Jarboe Russell in 2015 called, "The Train to Crystal City." Lifetime Learning has chosen the book for its Washington County READ program for 2018.
The annual event will be held October 18 at 5:30 p.m. at the Unity Theatre and will feature a dramatic reading of selections from the book as well as a presentation of the author. In addition, Lieutenant Colonel (Ret.) Wesselhoeft plans to be in attendance.
Wesselhoeft's story up through his family's internment at the camp was similar to the other detainees, but after that it is unparalleled, as far as he is aware.
His mother and father immigrated to the United States in 1920s and Wesselhoeft was born in Chicago. But as a German citizen, his father had been targeted by President Roosevelt's enemy alien exchange program.
The family was taken from its home in Chicago, transported to the Crystal City camp and held for a year. In the spring of 1944, they were put back on a train and sent north to New York City, again while guarded by men with guns.
Then they were placed on a Swedish ship and sailed across the Atlantic to Lisbon, Portugal.
"I could look out the porthole and see the U.S. destroyers that were escorting us," Wesselhoeft said.
In Lisbon, the Wesselhoeft family was exchanged for American prisoners of war. They were sent to Germany and eventually took up residence with Wesselhoeft's grandparents in Hamburg. The family stayed in Hamburg until 1950, suffering through the privations of post-war Germany where industry had been utterly destroyed and goods had to be purchased on the black market at outrageous prices.
In 1950, they moved to the Swiss border town of Konstanz, where Wessselhoeft finished school and kept in touch with the American consulate. In 1958, he was told he could finally return to the United States.
He boarded a Dutch ship for the passage to New York and retraced his steps from 1944. With 60 years of hindsight, he can laugh about it now.
"I got free shipping going over but had to pay my way back," he said.
Upon his return 15 years after having been forcibly deported from Chicago, Wesselhoeft landed in New York City and promptly walked into the military recruitment office in Times Square.
He served in the Air Force for 22 years, flew planes in the Vietnam War and retired as a lieutenant colonel. He now lives in Ruston, Louisiana and is legally blind due to Agent Orange exposure in Vietnam.
At 81 years old, his wife Shirley and his guide dog Nealy help direct his steps these days and they all plan to be in Brenham in October to share stories of the experience in Crystal City.