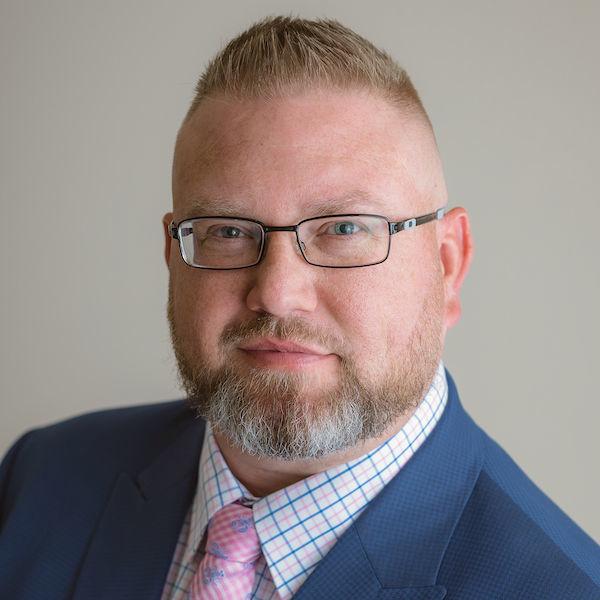 Let me introduce myself. I'm Derek Hall. I've been working here at The Banner-Press for a little over 19 and a half years now.
I started taking journalism classes when I was in high school.
After moving here for the second semester of my sophomore year from Houston, I was placed in a photojournalism class as a replacement for art photography, which I was taking at Jersey Village.
There I meet the newspaper and yearbook advisor, Allen Crenshaw.
Crenshaw saw something special in me and challenged me every day.
After only being in his classes for few short months I knew I wanted to learn more. So, my junior year, I signed up for as many of his classes as I could; all four of them!
Being in Crenshaw's classes gave me a chance to find something I'd been looking for. A career after high school.
I never knew what I wanted to be growing up. Of course everyone has the fireman and policeman dream, but I never really had one. Crenshaw expanded my mind to the world of journalism.
Always the quiet type, I revelled in the chance to hide behind a camera and work in the darkroom. I spent a lot of time there developing film and photographs.
The darkroom was a great to place to get away and clear your mind under the red glow of the safety light. I'd grab some lunch and find myself sitting there working on upcoming projects and homework.
Eventually, with the help of a few classmates I began branching out and using my artistic side to design yearbook layouts and newspaper pages.
After graduation, I knew I wanted be a photographer, and when I found there was an opening at The Banner-Press I jumped on it.
While starting out as a part-time college student at Blinn, I began following the high school sports teams and covering every little news event. In no time, I knew I wanted to keep doing it full-time. Following the blessing of publisher Charles Moser and managing editor Arthur Hahn, I moved on staff full-time and never looked back.
I wanted to learn all I could about the business. Knowing that writing wasn't my strongest skill, I moved into page design and some photography. It wasn't until last year that I realized I needed a new artistic challenge.
And with the blessing of ownership, I moved to the retail side of the paper while still keeping my toes in the editorial department.
Not knowing that only seven months later, my friend, co-worker and publisher Jay T. Strasner would leave Brenham to begin a new chapter in life. When I asked him if he thought I was ready he said, "Go for it."
After a few weeks of sleepless nights, I have now added my name to the list of publishers of this great, historic small-town paper.
As my senior class yearbook theme stated, "The Journey Is The Destination." It's been a long road with ups and downs, but as I see it, that's life, and I wouldn't have it any other way.
———
As I begin my new chapter here. I'm going to need your help.
I want this column to be a conversation between us. I will rely on you to let me know what's going on in your part of our community that should be highlighted.
Do you know of people doing extraordinary things, overcoming great obstacles, performing selfless acts of kindness? Please let me know about them.
Do you know someone with an unusual and interesting story to tell? Tell me about them.
It doesn't have to be incredible. Just interesting.
I'm fascinated with the history and lore of Washington County, the food, the traditions, the people.
Anyway, I'm glad to be writing this column, and I'd be very happy if you enjoy reading it.
Keep in touch!
———
Derek Hall is the editor and publisher of The Banner-Press. He can be reached at derek@brenhambanner.com.